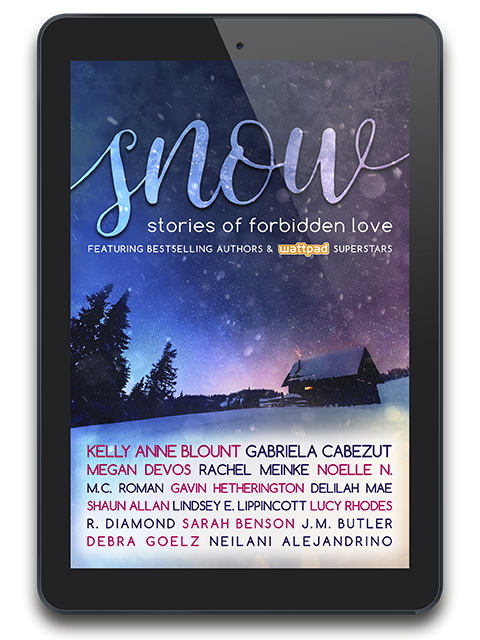 I'm thrilled that the SNOW anthology of sixteen stories (including one from yours truly) will be released next Tuesday, May 9th. The best part is pre-orders are available for only 99 cents for a limited time!
To celebrate, I want to do something fun. If you order a book from one of the links below and send me a screenshot or copy of your invoice to sarahbensonbooks7@gmail.com before midnight on May 9th, you will automatically be entered to win a $10 Amazon gift card!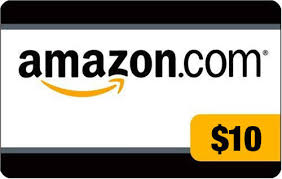 On May 10th, I will post a video where I announce the winner. Links to purchase are here:
Amazon: https://www.amazon.com/SNOW-Forbidden-Kelly-An…/…/B06XQ69JL7
iBooks: https://itun.es/us/EX1Nib.l
Barnes & Noble: http://www.barnesandnoble.com/w/snow-kelly-blount/1126023141
Kobo: https://www.kobo.com/us/en/ebook/snow-49
Goodreads Link: https://www.goodreads.com/book/show/34471054-snow
Good luck!
SNOW is a published anthology filled with sixteen stories of forbidden love, featuring bestselling authors and Wattpad super stars!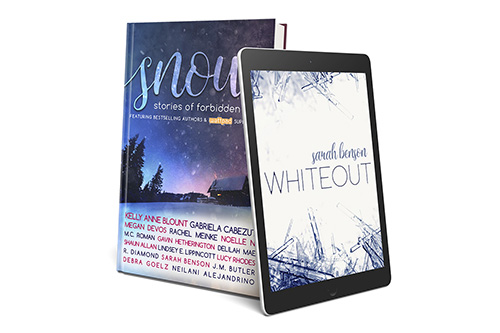 To read an excerpt from my story WHITEOUT, click here.
Thanks for all your support!