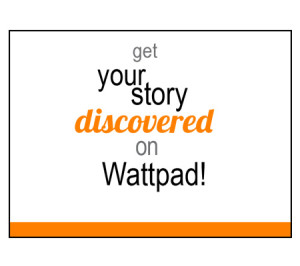 Find out how to gain followers on Wattpad, rank high, build a fanbase and extend it to other social media. Get tips and read Wattpad author success stories. Find publishing success in this 27-page report.
Articles
These are some of the many websites, tools and software I've found helpful in creating and promoting my books.
Creating the Book
Cover Design
Illustration – fiverr and deviantart
Photography – Shutterstock
Software used – Adobe Photoshop & Gimp
http://gimp.org/ – FREE!
Editing – fiverr
Website