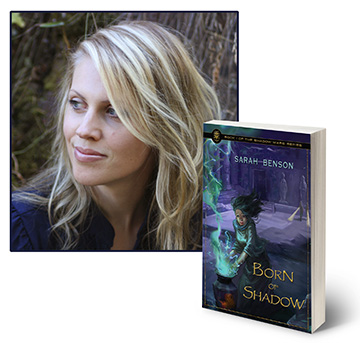 Hey all!
Super excited to be signing books in Rigby, ID next week. This is what the library posted on Facebook.
The Rigby City Library is pleased to host Idaho author Sarah Benson at a book signing Tuesday, November 25th, from 6:30-8pm. Benson's novel is the first book in a YA adventure series entititled "Born of Shadow".
"Sarah is a former Rigby resident and library patron," states Marilynn Kamoe, Library Director. "We feel very fortunate to have her come to visit our library and give locals a chance to shake her hand and get a signed copy of her book."
Benson's books will be available for purchase at the event. Book lovers of all ages are welcome to attend. For more information, call the Rigby City Library at 745-8231.