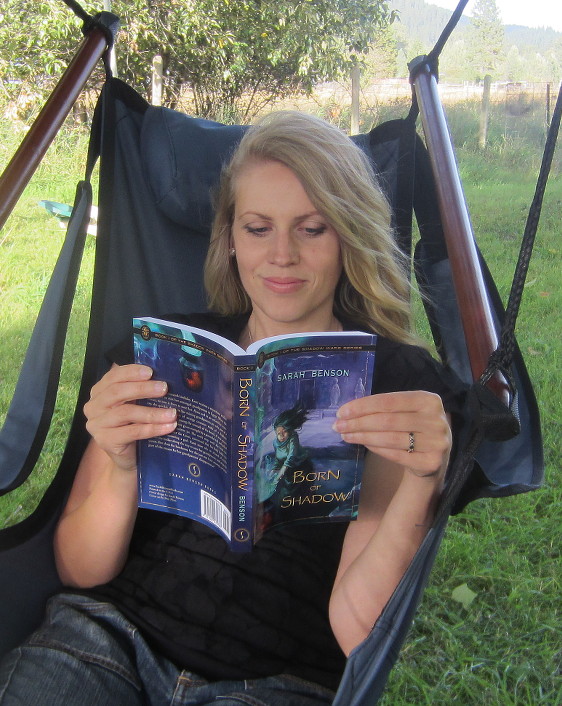 A big day! After years of work I am finally holding my book in my hands. It is such a surreal feeling. I'm very happy with the printing. The first box will be for the initial signed orders, but we've already sold out of those and will need to order another.
The cover was painted by a talented artist from Vietnam. Found him on Fiver and really enjoyed his work. I hired two editors, one from England to ensure Liam sounded authentic and another from California because of her in-depth publishing/editing experience. This novel really became a global effort.
For any author on a budget, I recommend trying Fiver. You can find some amazingly talented people out there for an affordable price. You may need to wade through 90% of the gigs that don't have much pizazz so don't get discouraged if at first you don't find what you are looking for.